How to use 随着?
Hi,
thats my first post, - i hope i'm at the right place. Could someone explain me how to use 随着? Especially if you start the sentence with 随着? If there is any explanation at "Qing wen" about this topic please give me the link :>
Grateful about evrey helpful comment
cali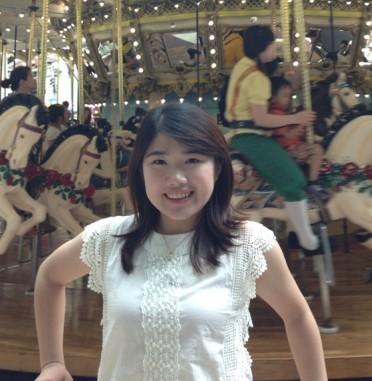 connie
July 19, 2011, 07:57 AM
随着 means 'along with; in the wake of'.
'随着'的后面通常是一种趋势、现象或情况。意思是跟着,伴随着它走。
随着中国经济的发展,越来越多的人开始学习汉语了。
随着医学的进步,很多病都能治好了。
随着互联网的普及,信息交流变得越来越方便了。
随着时间的推移,我渐渐地忘了他。