flash-cards off-line
I really need to have access to my flash-card sets off-line, when my computer doesn't have access through the internet. Like at lunch.
I'm using Clavis Sinica for that now......... but their flash-card system doesn't compare to Chinesepod's.
how do I download the flashcard software and sets?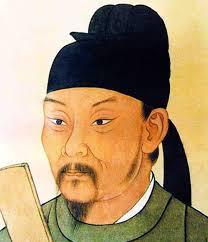 bababardwan
June 22, 2011, 03:41 AM
tools..vocab...on the right is export vocabulary...you can do this to pleco or anki and probably others I couldn't tell you about.