Chinesepod internet problems?
Hi there,
I noticed that when i try to go onto chinespod.com that the site takes a lot of time to load! And also to go to the library and pick out lessons takes a lot of time? Is there something wrong with the site?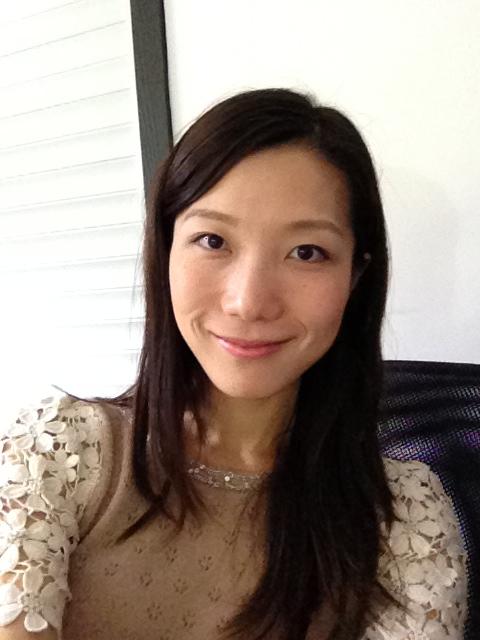 jennyzhu
June 17, 2011, 09:25 AM
bibiibjorn,
The site is slow because we are sending out emails in the system. It will be done in half an hour. The speed is picking up now. Sorry about the inconvenience.