How To Select Traditional Characters
I only want to see traditional Chinese characters for my initial learning.
Can someone tell me how to set up my learning program to only show traditional character sets? Thank You!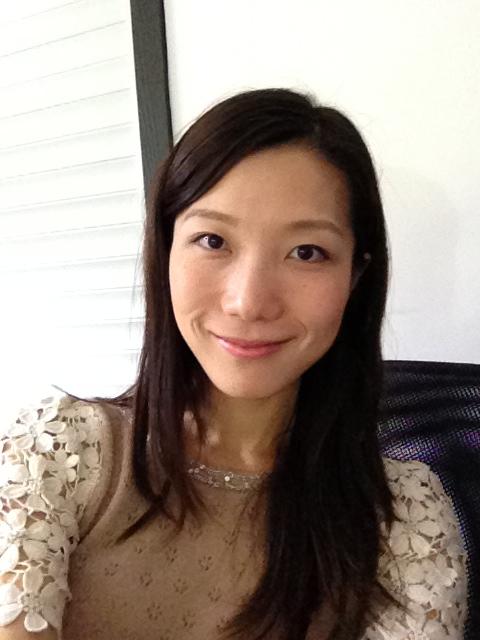 jennyzhu
June 03, 2011, 02:09 AM
On the lesson page, you will see a small cog wheel on the right. Click and you will be able to change settings to display traditional characters, with or without translation.