refund
how can I get the refund for my subscriptipn. They are not answering my calls and e mails. I subscribed for a month 5 days back and it is showing that my account has already expired. I am no sure how to resolve this problem.
Purrfecdizzo
May 24, 2011, 03:13 PM
wow, this is unusual! I always get prompt responses from the team. I am sure that they will respond to you pretty soon.
ray.liu
May 25, 2011, 04:10 AM
Hi Roshigoel, apologies. I've since dropped you a personal email. Do check and respond there.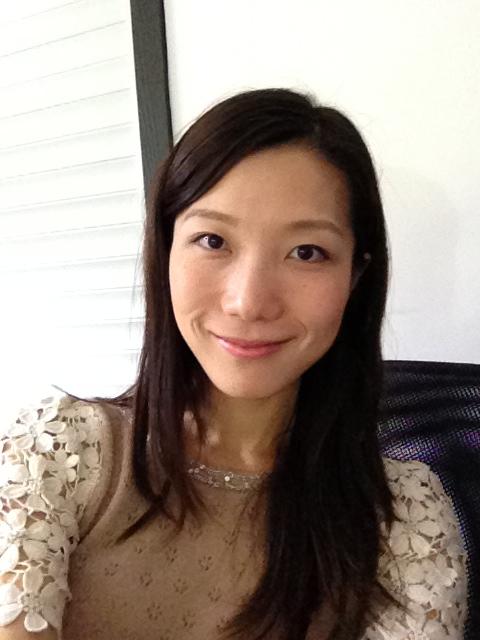 jennyzhu
May 25, 2011, 04:11 AM
roshigoel,
Ray.liu is our Customer Care Representative. Please refer to his email.
We have had this kind of problems from users. One of the frequent causes is you used your previous trial account info to sign in. Please check to make sure you are using the valid paying account.