So long, and thanks for all the fish!
Hi guys

Just wanted you all to know that I've enjoyed my time here at ChinesePod.

This is without doubt the greatest language learning resource I have found on the web. (I've certainly mined it for everything I could get)

My subscription expires today or tomorrow, so this will be my final visit.

Keep up the good work

regards

Sydcarten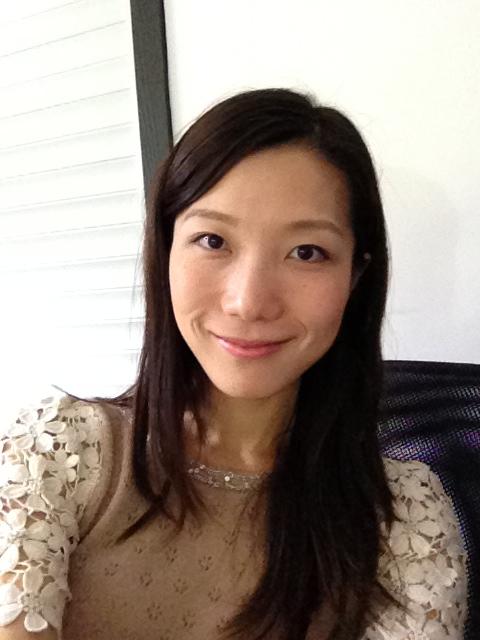 jennyzhu
May 19, 2011, 07:41 AM
I think this is my first web goodbye with a user. Thank you for being part of the ChinesePod learning community. And I hope farewell means you have achieved your learning goals.
保重!