QQ - what am I doing wrong?
Ok, a few years ago, I signed up for QQ when I first started learning Chinese. It was literally insane - within minutes I was being bombarded with completely endless friend requests - it was nuts. Actually way too stressful!
My better half is visiting family in China, so I thought I'd fire up QQ to see if my newly improved chinese ability might fare a little better. I'd forgotten my original QQ id, so I made a new one, and fired up the new international QQ. Things are a little different - for a start, the only 2 people that have friended me are bots trying to send me viruses. If I search for myself, I don't even show up on the search engine.
So fine, I thought, I'll try just adding random people, and chatting to them. But literally zero people have even accepted a friend request.
So folks, what am I doing wrong? All I want to do is practice Chinese!
bodawei
April 17, 2011, 02:17 AM
Hi xiao_liang
You could have a go at 人人网 renrenwang - it is remarkably similar to Facebook. :) It has been around for a while but my impression is that it is on the up.
Does the international QQ talk to the Chinese QQ? I mean does someone on Chinese QQ see you, a member of international QQ, in exactly the same way as someone on Chinese QQ?

xiao_liang
I have absolutely no idea. I'll try downloading the full native QQ and see if it makes a difference...
bodawei
Good luck, the advertisements can make your system run slow. Just make sure you have your ant-virus up to date. You can always get the operating system re-freshed cheap next time you are in China. :)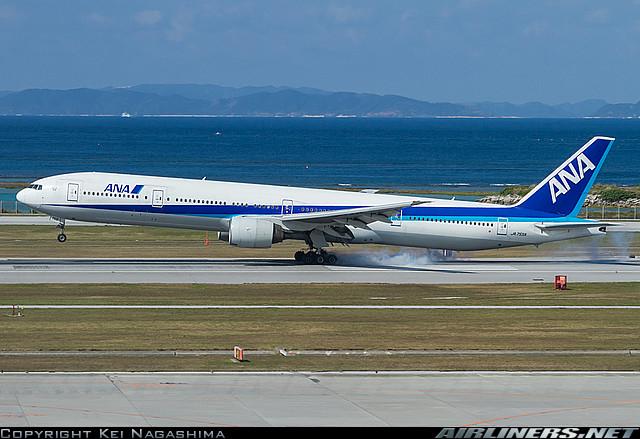 pretzellogic
I hope you don't do online banking, or have personally identifiable sensitive information on your computer....
lancashire_d
April 17, 2011, 11:52 AM
I am using it. You don't need to be anyone's friend if you just want to talk. Just say 'hi' to some one and you will get answer. The important thing is to type in, I'm a 外国人, I want to hope practise 中文 in your profile. I think uploading a funny head also helps.
Rui_an
April 17, 2011, 12:58 PM
I have international QQ and it works fine for me. I assume it's the same because my friends in China were able to search and add me. QQ Zone is exactly the same. You might have luck searching for QQ Chinese/English practice forums online.

xiao_liang
Yea, I show up on a search if you search directly for me. But if you search for people in my town, I don't. It's really weird.