Phrase Mindspin
I have come across a phrase and cannot seem to put it into any sort of logical sense. I was hoping someone wiser than myself could point me in the right direction?
讓人吃了還想再吃
rang4 ren2 chi1le hai2 xiang3 zai4 chi1
I have been told that it translates to something along the lines of;
"after eating you want to eat more"
or
"I would like to eat it again"
My problem is this....Why is the 讓 rang4 at the start of the phrase? Also why is the phrase NOT "人吃了讓還想在吃" ren2 chi1 le rang4 hai2xiang3 zai4 chi1???
Is there a grammitical rule coming into play here? Does 讓 take on a different meaning in the phrase?
有人會說明嗎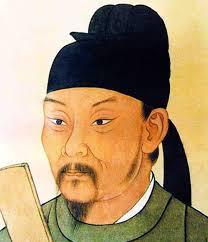 bababardwan
April 11, 2011, 01:11 AM
I can't give a grammatical explanation but would just make a couple of comments. Firstly it sounds natural enough to me..don't ask me to explain why. Secondly while rang is at the start of the sentence, it seems to me that it isn't really..that is it seems to be there is an implied subject preceding it...some sore of cai ..some dish that is being referred to...or maybe the cuisine at some restaurant. So to me it feels like it is this implied dish that rangs ren ...this implied dish makes folk having eaten it still wanting to eat more of it. At least this may bump your question. Good luck mate.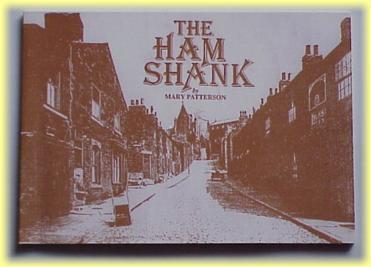 hamshank
Thanks Baba,
You are right, there is a bit proceeding it. I think the phrase itself is referring to Chinese food in general.
The reason it sounds strange to me at the front is that is sounds like people are being allowed to eat. 讓人吃了. Rather than the food making 讓 you want to eat more.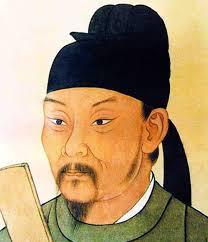 bababardwan
oh right. I think 让 has a few nuances of meaning, and here rather than "let" it's more like a cause or make.