Studying Chinese at University in China
Hi all.
I've been living in China for just under a year now and the experience has been great. It has really helped me to learn Chinese. However, in September, I would like to study Chinese at a university preferably in Shanghai or Beijing. How simple or difficult is it to enrol for a 1-year or 2-year programme? What about scholarships - do these exist and if so, is the process difficult or easy?
Any help, as always, is greatly appreciated.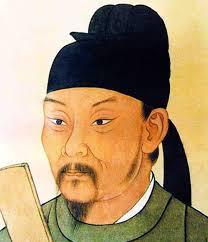 bababardwan
April 11, 2011, 05:34 AM
silentnoise,
This may not fully address your questions, but in case you missed it, there was some discussion along these lines in this lesson recently:
http://chinesepod.com/lessons/handsome-foreign-student
bodawei
April 11, 2011, 09:25 AM
It's very easy - just go along and ask to enrol. (There are also many private language schools - they will, like the universities, look after your visa.)
There are scholarships, ask around or seach the internet. They may just pay tuition for doing a language course but it all helps.
Good luck!