news and feature request
hi -you asked for lesson ideas. How about getting through immigration,customs, and the health check for Newbie or Elementary level? I didn't see any lesson with that content. Did I miss them? Thanks.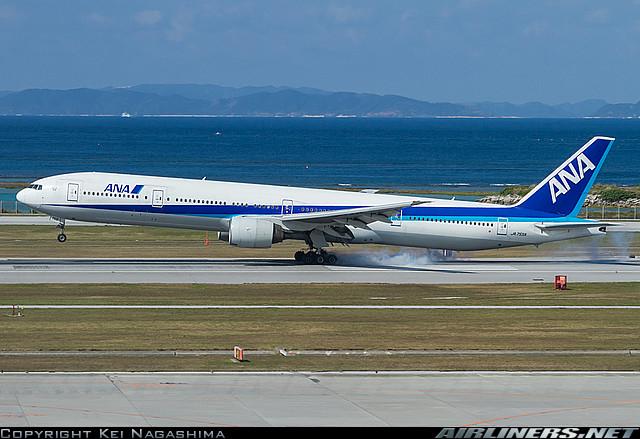 pretzellogic
March 15, 2011, 01:26 AM
I didn't really see anything either about a person going through customs after they've arrived from whatever country, and standing in the line to finally have a guy/woman stare at you, look at your passport/visa, put a stamp in it, and wave you through, so its a good suggestion. Maybe have some dialog around "stand behind the yellow line" or "no talking on cell phones or taking pictures while in line".