Online Chinese Reading materials at Beginner/Intermediate level
I am busy preparing for a Chinese exam (Test of Chinese as a Foreign Language) and as a preparation for a little more bookish Chinese I am looking for online sources of Chinese texts at the Beginner / Intermediate level.
I have found a few:
Are there any others that I can add to my reading list?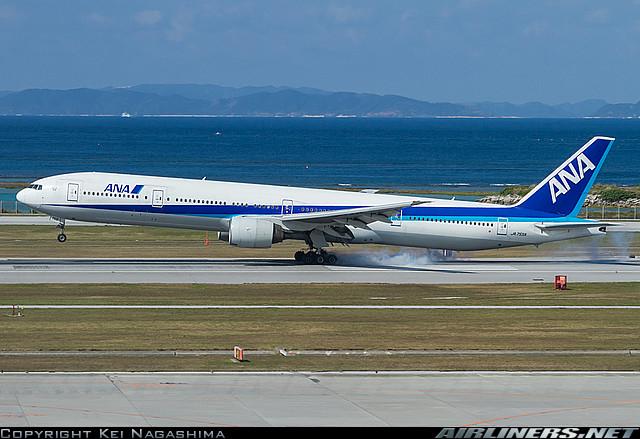 pretzellogic
March 10, 2011, 12:58 AM
not sure about availability online, but here's something that might be helpful.
martijn819
This website is very good, I have already worked my way through several Chinese classical stories.