Water Chestnuts
Hello! I always order any Chinese food in the states "without water chestnuts" and I was wondering if anyone could help me with a translation were I to ask for say, fried rice "hold the water chestnuts" when going to China. Thanks so much!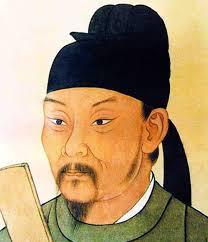 bababardwan
February 19, 2011, 12:30 AM
hehe, "hold the water chestnuts" is a good example of how a literal translation could be funny. "拿荸荠"..Ohh Kaaay...and then just stand here holding them?
I'd be inclined to just keep it simple and say something like 我不要荸荠..and maybe when your dish came you could perhaps confirm with 没有荸荠对吧?