你好
Hello,
I'm new to Chinese pod and wanted to say nihao. I have been living in Qingdao for about 6 months now. I go to Chinese school 2 hours a day, 5 days per week. I joined here looking for something to help with my listening skills....they are terrible!!!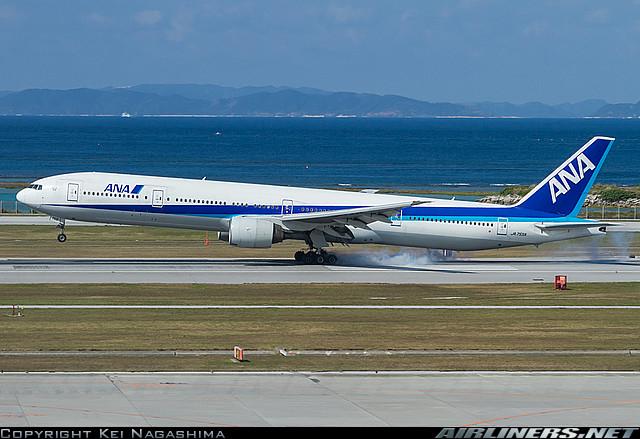 pretzellogic
February 07, 2011, 12:34 PM
join the club. oh, I see you have. Or i'll say i'll join you. Wait, I already did!