Hello Fellow Students
I was happy to graduate college 2 years ago and did not plan on studying more, but now i find myself wanting to learn chinese for business reasons. I hope to find good friends and good advice here!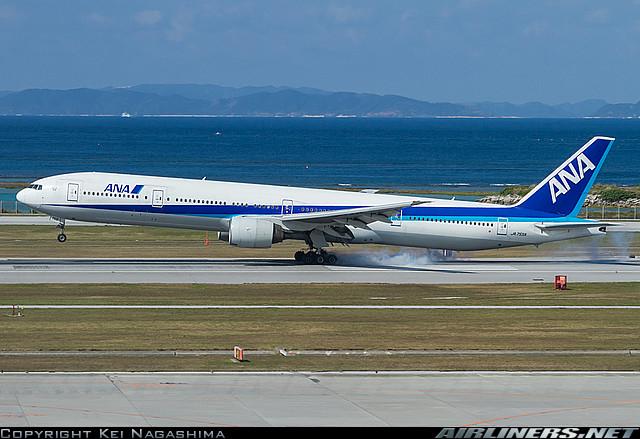 pretzellogic
January 06, 2011, 09:16 AM
yeah, after I graduated from college, I remember thinking I wasn't going to study anymore either....