Can I make it ?!
Hello ! I am so excited about ChinesePod. I joined today and am so enthused to master mandarin. I'm 17 years old, and a Junior in High School.
My goal is to master mandarin via ChinesePod, Livemocha, Rosetta Stone, and some other free sources I can find. My worry is that I do have a time limit. I wish to pass a Subject Test on Mandarin Chinese to display when I apply for college next fall. Thus, I'll be taking the subject test probably next fall. I'll have the rest of the school year and summer and then a few months to prepare and master.
Could anyone tell me if this is realistic? I am determined - however I know subject tests are rough and elaborate.
I have no previous experience or knowledge of Chinese what so ever, but a clean slate can be a good thing every now and again.
Thank you so much!
Excuse me, if I'm not doing this posting thing right - I literally just signed up - I'm still testing the waters.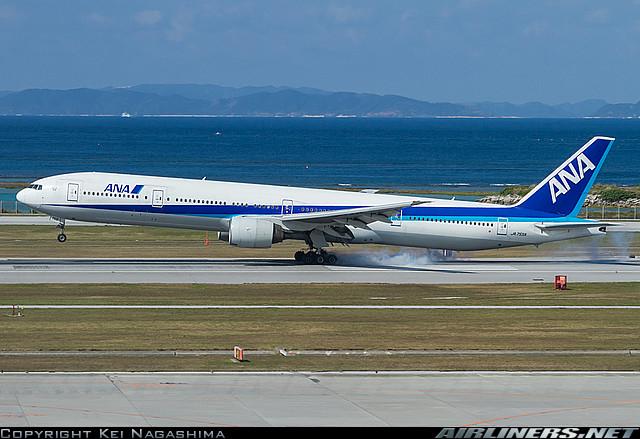 pretzellogic
December 31, 2010, 05:13 AM
"master" mandarin is a relative term.And i'm not sure what asubjecttest is. But you can certainly learn a lot in a year. My take is that you'd need around 1400-1600 hours of dedicated study of mandarin before you could start thinking about having some level of fluency. Download a upper intermediate lesson, and have that be your guide as you study throughout the year. You didn't say if you were going to subscribe to Chinesepod for the entire year, but based on other's feedback, I'd subcribe to Chinesepod before I consider Rosetta Stone. As you progress through newbie, elementary and intermediate, do not be discouraged.