Vocabulary Manager
To SARAH:
The next thing you guys need to work on... after the grammar guide (I have already written so may posts about that... nothing yet)... is the Vocabulary manager... it really doesn't work well at all. It needs some major work. When you guys are ready to look into it, please remember to email me.
The same is valid for the grammar guide.
I keep repeating it, your site really needs more sorting functions... Can't be that hard to add... the dashboard too... should be able to sort with other options then most recent/least recent. For ex: by level. I know you can do it in Manage Lessons, but it doesn't retain the view and it's really annoying.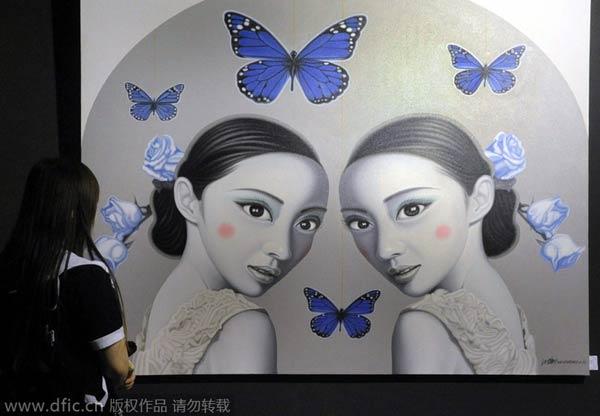 suxiaoya
December 03, 2010, 10:36 PM
Hi Lexi -
Thank you for posting and sharing these points. Without meaning to sound robotic or cliched in any way, I would emphasize that we do recognise the need for continuous improvement across all aspects of ChinesePod, and as such we area receptive to all user feedback and suggestions; it informs decisions made at all stages of any project.
I am sorry that you have felt it necessary to repeat yourself regarding the Vocab Manager and new functions. At this point I am not sure where it fits into the tech priorities for the upcoming months, but I will certainly pass on the message so we can be sure it is considered.
One thing I can also do is to help keep you informed and totally up to date on tech plans and projects, via our blog, onsite, on facebook, and directly through email. I think continous, open and well-planned communication and dialogue is the best way forward, and we can certainly improve in that area.
Thanks for your ongoing support and for sharing these thoughts.
- Sarah