Ni Hao!
Im New to this program and any form of Mandarin study, so far Its been great especially with my iphone Chinesepod app. Is there any reccomendations of how to approach learning the characters. My mentor has told me to practice pinyin before I learn the characters, any input would be appreciated :D 谢谢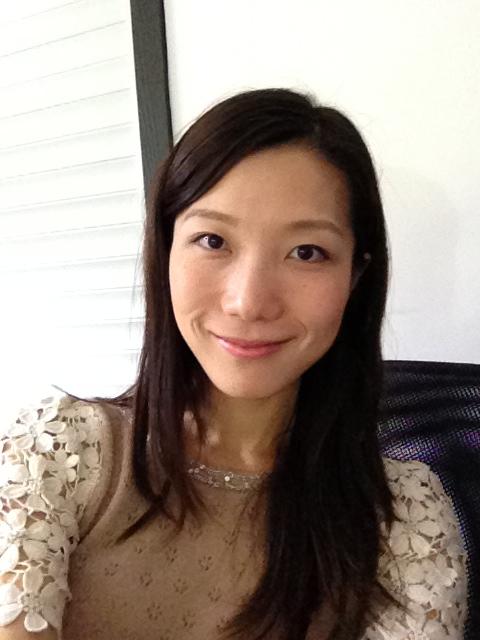 jennyzhu
November 17, 2010, 05:24 AM
Welcome to ChinesePod! A very important question to consider is what are your learning objectives and needs. In other words, do you want to learn how to write characters or just character recognition or maybe you want basic conversational skills. In that case, you might just want to focus on listening and speaking.
If you do decide to learn characters, we do have a great tool, Skritter integrated to our Premium subscription. It allows you to practice writing with your mouse, also helps you review the pronunciation of each character. It's synched with your personal word bank. So you can practice writing or recognizing the characters in your ChinesePod lessons.
And I agree that you should start with Pinyin as it gives you an accurate base of Chinese pronunciation.