computervocab?
Hey together, I am quite new here and really enjoy the lessons! However I was wondering if there exists an intermediat lesson that teaches me basic computer vocabulary as save, delete, download, create new folder - all of that stuff - the lessons about reinstalling windows etc are still too special to cover my needs...
Thanks a lot!
Jialing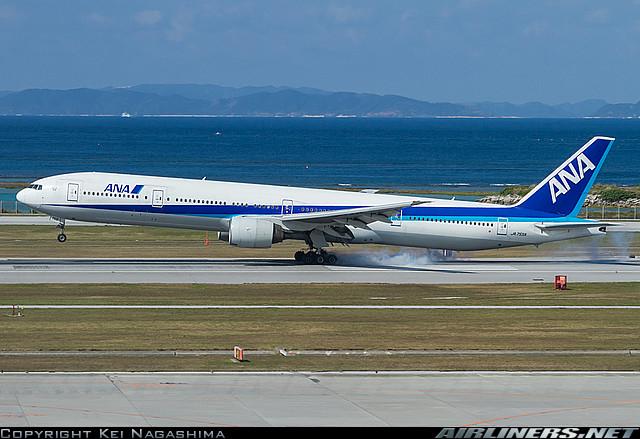 pretzellogic
November 06, 2010, 05:48 AM
there have been a number of lessons that teach those words, but unfortunately, not one lesson that teaches all that. Probably the best thing is to put "save", "delete" and download in the cpod search engine to get the specific names. I don't recall seeing how to "create new folder".