Human Development Index
United Nations, in its 2010 report, names Australia as the second best place in the world to live. Norway is number 1 (Australia and Norway are separated by the statistically insignificant 0.001). China is ranked 89 out of 169 countries.
The human development index measures just 1. life expectancy; 2. years of schooling, and 3. income per capita. Notably it says nothing about the environment, or about suicide rates.
One critic points to the cultural biases in the measure. Norway comes in first because it measures 'how Scandinavian your country is'. So, Australia is just like Norway apparently, except for the sun, surf and sand. Which isn't measured. :)
[Note to johnb (the new go-to man) - posting still not working.]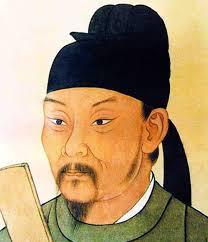 bababardwan
November 05, 2010, 05:15 AM
bodawei,
I'd love to hear what other measures you'd like to throw in there, and particularly interested in any measures you think would bump China up the list. Of course I throw this question out to everyone else also.
bodawei
There are lots of learned papers out there on this topic but it would be fun to open it up to poddies - what would push China UP the list (compared to Australia)? And perhaps what would push it further DOWN the list. What would leave it STEADY?
Recycling would move it UP
Corruption would leave it STEADY
Distribution of income (difference between the rich and the poor) would take it DOWN.
...
Average duration of lunch break would move it UP (a proxy for being able to enjoy yourself)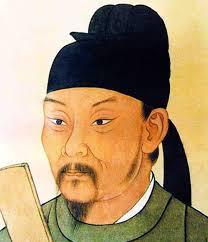 bababardwan
"Distribution of income (difference between the rich and the poor) would take it DOWN."
..an interesting comment. We've all heard of the rising affluent middle class and the rural poor and the discrepancy there which sounds like it continues to increase. Is it worse than other nations?..enough to move it down the list.Interesting in a nation run by a communist party.
bodawei
The difference between the rich and the poor is measured objectively by the GINI coefficient (see Wikipaedia). If you added GINI to the formula, China would move down the rankings relative to Australia. Also, the GINI has deteriorated significantly in China over the past 20 years or so - because of the rise at the top. All levels of society have got richer, but the rich have moved up a lot more than the poor. Just as 邓小平 declared.. some people need to get richer first. That is probably a heinous mis-quote - I should look up the Chinese.