Refer a friend
Hi, I am referring a bunch of friends to ChinesePod... I thought there used to be a discount for them and for me that way.... How do we get that done?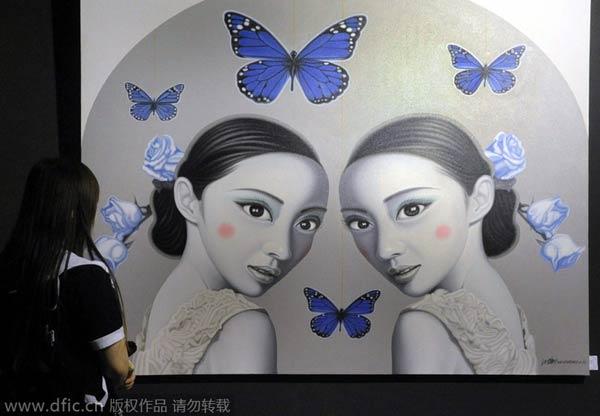 suxiaoya
October 20, 2010, 02:27 AM
Hi alexlexilu,
The refer-a-friend promotion was running at the end of last year.
We very much value you support, though, so I will contact you directly to discuss the matter further.
Thanks!

alexlexilu
Thanks. Many friends are learning Chinese also. I am slowly introducing them to ChinesePod and they love it... I think some will be doing the 10-trial soon... I put the Pods on in the car and they are amazed at how good it is!!! Good job guys! I only wish I knew about it earlier...