Hi
Hello guys,
My name is Michael from New York City. This site is awesome. It gives me an edge with Chinese classes I take in the city. My Chinesepod tutor is very helpful too.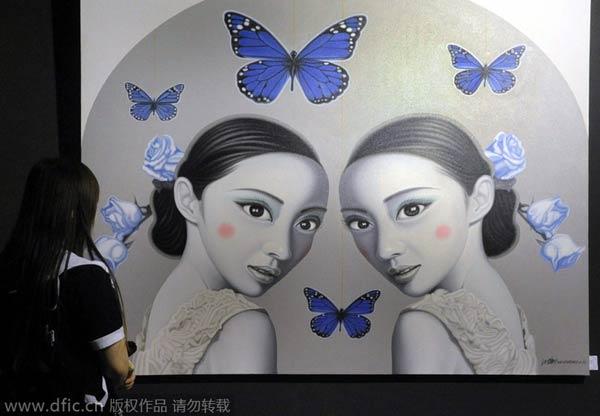 suxiaoya
October 20, 2010, 02:57 AM
Hi Michael,
It's really great to hear you are enjoying your teacher services course!
Just out of curiosity, where do you go for your classes in New York?
Best of luck with your studies - do keep us updated on your progress!