New and need help!
Hi guys,
im new to Chinesepod.com and have recently found new friends from china who i would like to speak to in their native language but also for business oppertunities as the company i work for has alot of offices in Shanghai.
Im just having a bit of trouble putting the podcasts on to my itunes.
I have bookmarked the lessons i want but when i copy and paste the URL in to my itunes the podcast shows up but has no lessons and also has a '!' sign saying there are no playable episodes for chinesepod ashdavies all groups.
the URL might point to text only episodes, or contain file types which itunes cant play.
Help me please :)
ashdavies
October 15, 2010, 11:00 AM
Just checked. im still in my trial period.
will i need to subscribe to the basic package for it to download on itunes??
la_duzi
October 15, 2010, 05:44 PM
You can download the lessons as mp3 files (right click, then "save link as") and then add them to iTunes as you normally would for music.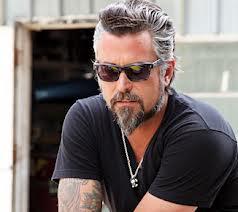 RJ
October 15, 2010, 11:37 PM
go to FAQ at the bottom of this page. It will take you to this URL:
http://chinesepod.helpserve.com/index.php?_m=knowledgebase&_a=view
Read all of it - its useful, but under technical questions it will tell you how to set up your RSS feed to send lessons to itunes automatically. Any lesson group you belong to will send new lessons of that level to your dashboard (home page) as they are published. You can also bookmark lessons to your home page. Anything on your home page will be sent by RSS to your itunes account. There are ways to drag files there manually but this is how it is suppossed to work, and it does.