Chinese Version of "The Office"
Can it be true? Ricky Gervais says it is...this has the potential to be life-changing.
Well, maybe that's being a bit extreme...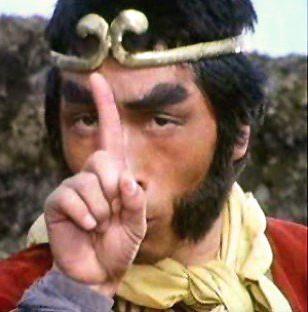 Tal
October 11, 2010, 10:25 AM
I nominate Ricky Gervais for the Nobel Peace Prize... err, next year.
bodawei
October 11, 2010, 01:40 PM
Jen
It'll get made.. it won't work, but it'll get made. It never ceases to amaze me how many bad ideas get made for television. You can see the meeting: okay, it didn't work in America.. Why not? Well, they just don't get it. Yeah, you're right. .. so where can we do it next? .. China.