Hey, can't wait to learn!
I'm gabbie, 18, and I lived in China for 5 years before I moved to America. I have some experience in Chinese but forgot practically everything when I moved to America (except for the greetings and numbers, dumpling, and AYA!). I love learning languages, especially hard ones like Chinese.
I'm thinking of pursuing a career in languages in UNI because of the fact that I have english, arabic, french, and chinese backgrounds. (Though I only speak fluent english).
Thanks for this great tool for learning!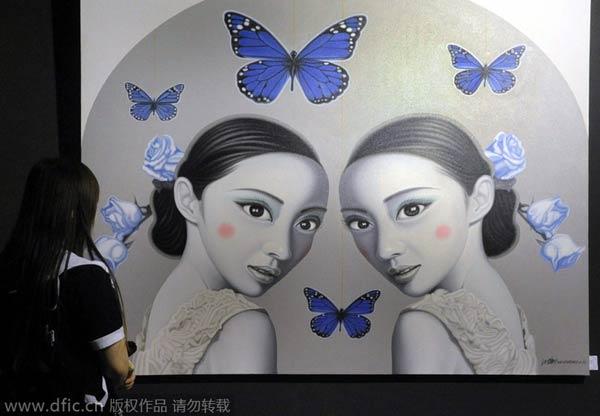 suxiaoya
October 11, 2010, 01:45 AM
Hi, Gabbie - welcome! I hope you find ChinesePod helpful in brushing-up on your Mandarin. Hopefully it will all come flooding back as your work through the lessons (you'll notice "aya!" a lot!).