Crown's 1,000 Smiles project / Clothing Collection for rural parts of China
Crown Relocations is once again proudly sponsoring the Clothes and Toys Collection for remote areas in
Qinghai and Sichuan Province of China. Collections will be taking place from 15th until 22nd October with
dispatch at the end of October. Now in its 7th year, the collection has undoubtably become a significant event in
Shanghai's charity calendar and the cooperation of all involved is always greatly appreciated.
Together, we can all make a difference...
For more information including various collection points, needed items & to register your participation,
please contact:
Martina Beszédesová, Client Relationship Manager
T +86 (0)21 6250 8820 ext 849 | M +86 135 2497 6575
E mbeszedesova@crownrelo.com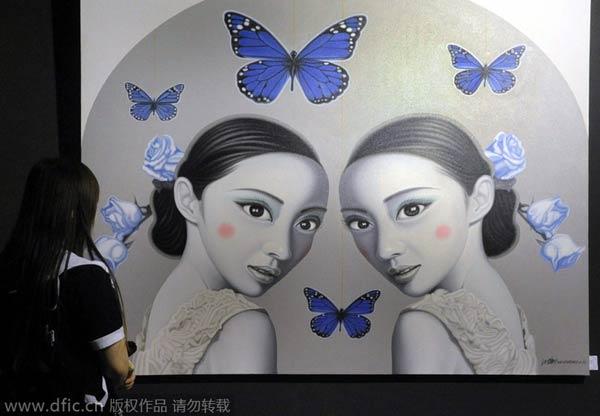 suxiaoya
October 11, 2010, 01:57 AM
Shanghai-based poddies - I'm bumping this post for your attention!
Should you have any clothes or toys that are in good repair but which you don't need, you can donate them to this collection and they'll be sent to children and their parents in Sichuan and Qinghai.
Looks like a great project, and I believe it was started by a lady from the British Consulate seven years ago. Martina is very responsive to emails, and I'm sure she'll be happy to answer any questions you may have.
Thanks!