the next big china event
2008 brought us the Beijing Olympics and this year we've had Shanghai Expo. So what's to be the next big China event? Anything on the horizon?
bodawei
October 10, 2010, 01:39 PM
The 16th Asian Games, in Guangzhou, in 32 days.
This year they include 20-20 板球!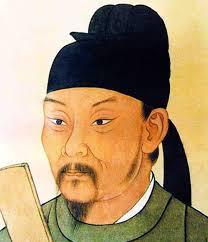 bababardwan
thanks mate. Here's a wiki article on it:
http://en.wikipedia.org/wiki/2010_Asian_Games
I guess this is the Asian equivalent of our Commonwealth Games. I would normally ask if it's as big as the Commonwealth Games, but with many seats empty in Delhi, I guess it'd have to be [though that doesn't stop interest from telly watchers...though here even that has been down and there is talk of advertisers getting compensation from the tv station]. Obviously there are some countries like Malaysia for example, that participate in both Games. I wonder which ones the athletes hold in higher esteem [or maybe they're considered equally important?] ? I guess India this time around at least would hold the Commonwealth Games higher given they're the hosts.
bodawei
In recent decades I see that the medal winning honours go 1. China, 2. South Korea, and 3. Japan. India may also rate the Commonwealth Games higher because it gets more success?