违约金wéiyuējīn (a penalty for breaking a contract)
Back to unlimited Internet use for about US$17 a month. I paid my June bill today (say 11 weeks late) and was fined about US$1.50 for being late. I didn't actually 'hear' 违约金 wéiyuējīn - it was written on my receipt.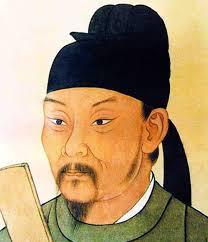 bababardwan
September 04, 2010, 10:01 AM
Great to see you made it "home" safely mate. Hope to see you more on the boards once you're settled in. Thanks for the new word..violate agreement money.