Best translation App?
I'm now in China and love CPod, but still need some type of translation tool. Idealy I would like to use an App for my iTouch which I carry with me everywhere anyway. There are a lot of options, can anyone recommend (or warn me about!) some of them? Thanks, Anne
zedway
September 02, 2010, 02:28 PM
I have been using the Cpod iphone app... I will probably work for iTouch...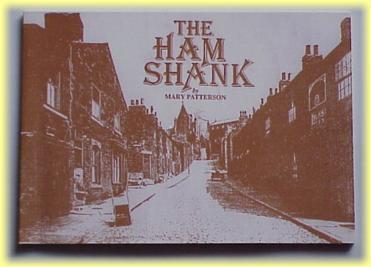 hamshank
September 03, 2010, 07:04 AM
I always hear great things about pleco and I think they have an iphone version. Not sure if you will need a data connection to use it though.
I use personally use android and the free google translation app does the job for everything I need it to do. I imagine there will be something similar for the iphone/ipod touch. If/when they update the google goggles and voice recognition apps to include support for Chinese it will really rock.
mudhutkenya
September 03, 2010, 02:59 PM
Try Nicku - i've never used it on a mobile device, but turn to it often to supplement my Cpod. They have some iphone apps. http://www.nciku.com/tool/iphone