to describe
What is the difference (in meaning and usage) between 形容 (xíngróng) and 描述 (miáoshù) in the sense of 'to describe' ?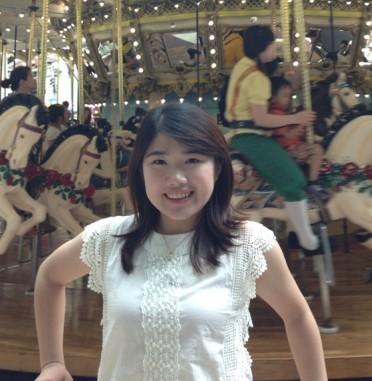 connie
July 15, 2010, 02:49 AM
"描述"一般是用真实的语言说出一个场景或者一个人的长相等等。
---请你描述一下这件事的经过。
---你能描述一下她的长相吗?
---她有一双大大的眼睛,脸圆圆的...
"形容"一般是用夸张或者比喻的语言。
我们用"人山人海"来形容人很多,很热闹。
沉鱼落雁:形容女子的美貌。
go_manly
Connie, I get a vague idea of what you are talking about by using Perakun, but I was kind of hoping for an explanation in English. I think I get what you're saying about 描述,, especially with your examples but I really don't get your description of 形容.
John
描述 (miáoshù): specific, real language to objectively describe a scene, persona's appearance, etc.
形容 (xíngróng): often exaggerated or metaphorical (more literary/subjective) language
go_manly
Thanks for that. I've heard Jenny use 形容 many times in the podcasts, so I guess I mistakenly thought that it was the more common word.