What does SB stand for in Chinese?
I know it is a bit crude, so sorry if it makes people feel uncomfortable. (And no it doesn't mean son of a you know what.) Anyway, a teacher taught me once, but I forgot.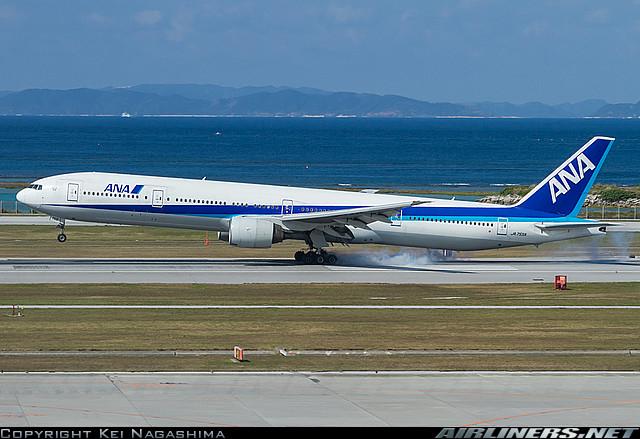 pretzellogic
June 03, 2010, 01:58 AM
it seems Chinese teachers are taught SB= somebody, and sth = something. I see that as well. Not sure why it seems as widespread throughout China as it is.

xiaophil
Thanks Pretzel, but I'm not talking about that. It is an acronym for two characters that are often blocked on Chinese websites, i.e. a way around a filter.

trevorb
June 03, 2010, 09:16 PM
I'm obviously too pure and innocent, I don't get any of this!
Of course I am a Pom so we're trained at birth to never say anything except "blast" (and even that never in a loud voice) through our tightly waxed moustaches......
Well that is unless our computer goes wrong.