怎麼了?你怎麼樣?
Can I use 怎麼了 or 你怎麼樣 as a very informal greeting (like "what's up?" or "how's it going?") with a friend, or do they sound m ore like "what's wrong?" (like I would say if I ran over to them right after they tripped and fell)
In general, is there a list of informal alternatives to 你好?I'm looking for the things in English like "hey," "how's it going," and "what's up."
ZhouRui
July 21, 2015, 03:07 AM
You shouldn't use those as greetings. I don't know of a "what's up" equivalent off the top of my head.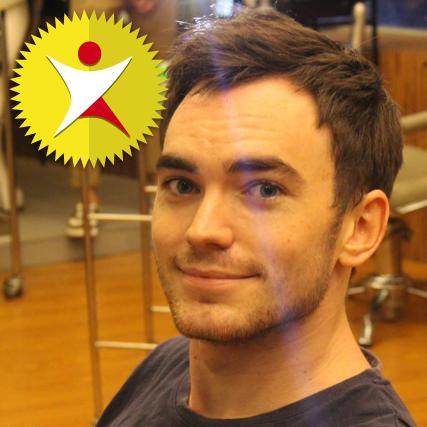 Gwilym-ChinesePod
July 21, 2015, 04:32 AM
For "what's up", it would be better to say "你最近怎么样?" or "最近好吗?". "你怎么样" and "你怎么了" are more fitting for situations when you think something is going wrong.
Only very close friends or siblings use "怎么样" as a greeting line :)
tbajoras
July 21, 2015, 10:04 AM
Thanks, Gwilym, that makes sense. I guess since 你好 is shorter, I'll probably just stick with that. :)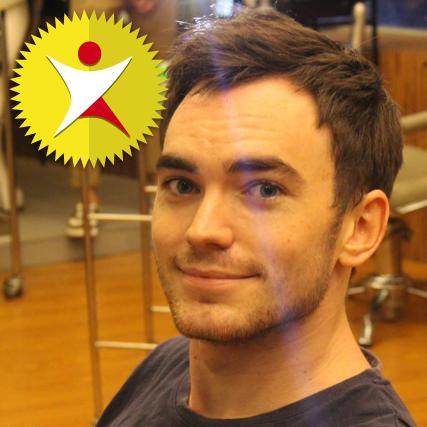 Gwilym-ChinesePod
If you're close to the person and you ain't seen them for a short while you could say 嘿,你最近过的怎么样 or 最近好不好。 These are all what natives might use. But if you think too much and start tripping over your words, 你好 is a classic utility phrase for 'most every situation ;)