How do I find a word? Something like 摓
摓, except there are two plus signs/crosses on top of the rightmost third?
It's a surname, probably an academic.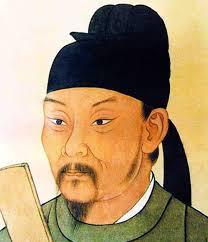 bababardwan
December 03, 2011, 07:02 PM
he2xu4
2 main ways I know of. Chinese dictionaries mainly use the radical look up approach. So you work out the radical, then count the number of extra strokes, and look up under the radical in the section with that number of strokes.
Nowadays many electronic dictionaries allow you to draw the character and it will give a list to choose from based on your drawing. Generally though they like you to get the stroke order right though so you need to have a pretty good idea of stroke order rules.
Alternatively you could take a photo of it if that's possible and we could try and work it out on the boards here.
Good luck mate :)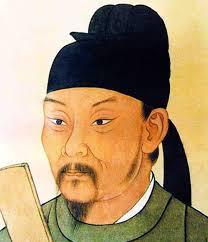 bababardwan
btw, the radical in the above character you've given is the 3 stroke hand radical [on the left of the character] 扌. The two plus signs you talk of make me think of the 3 stroke grass radical cao3. 艹
let us know how you get on
he2xu4
Thanks. I'll have have access to good dictionaries in a couple of days. I'll try your method then.