放假 fang4jia4
你好Zohar!
Due to the Mid-Autumn Festival (Sept. 22nd) and National Day (Oct. 1st) holidays, the ChinesePod office will be closed from Sept. 22nd to 25th, and from Oct.1st to 7th. During these time periods all scheduled lessons will be cancelled.
We apologize for any inconvenience this may cause.
(我们中秋节要放三天假,也就是北京时间的9月22号到24号,还有国庆节要放七天假,也就是北京时间的10月1号到7号。所以这十天我们都不上班。)
Best,
Helen
P.S. We will work on Sept.24th your time instead of Sept.23rd. So please let me know if you would like to take the call on Sept.24th.
谢谢!:)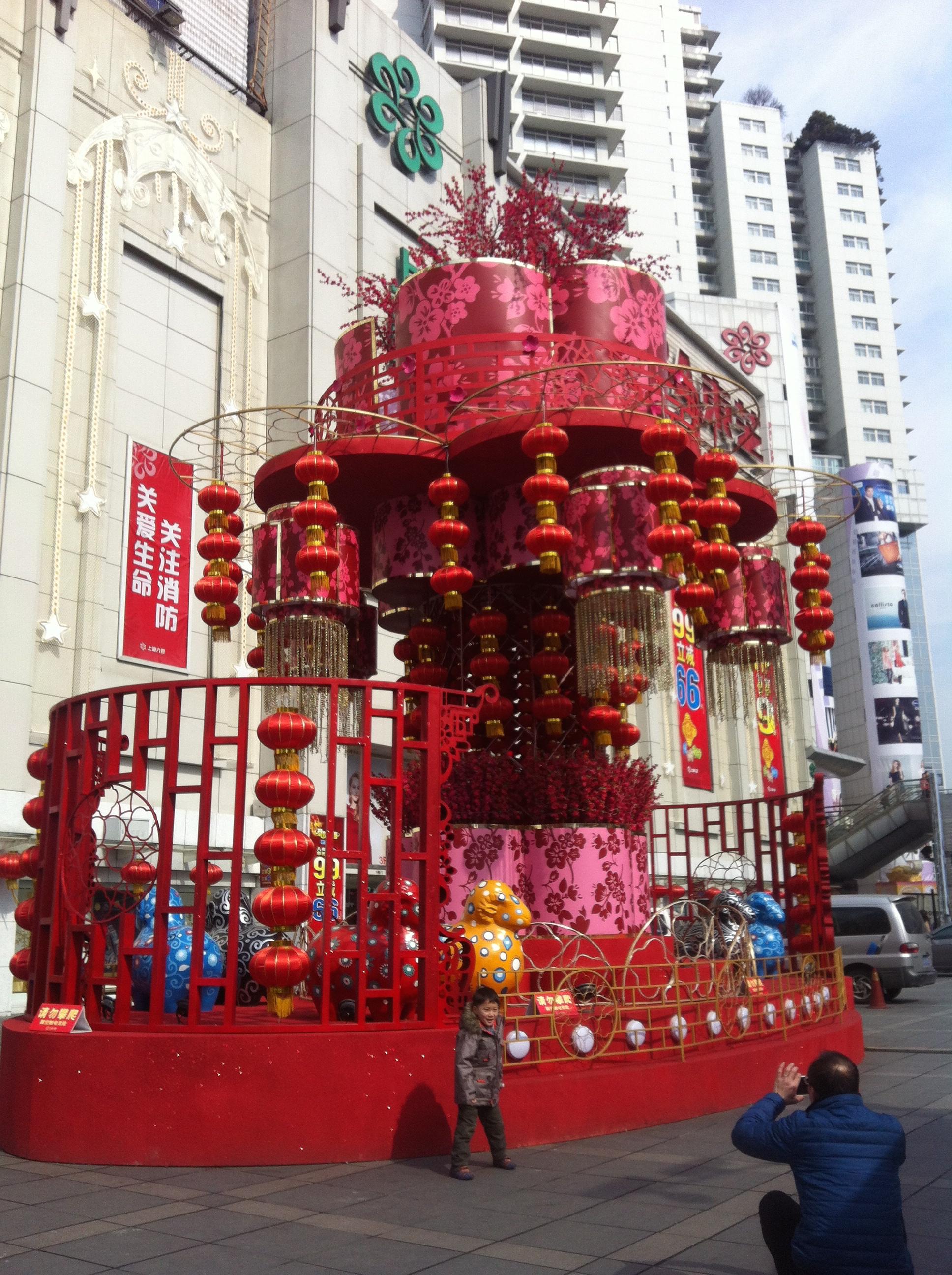 helencao_counselor
September 09, 2010, 10:00 PM
好的!
Oh, it's time for the today's lesson (2:50pm your time). 但是你好像不在skype上,are you still available for the lesson now?
谢谢!
Helen