User Comments - kyserkess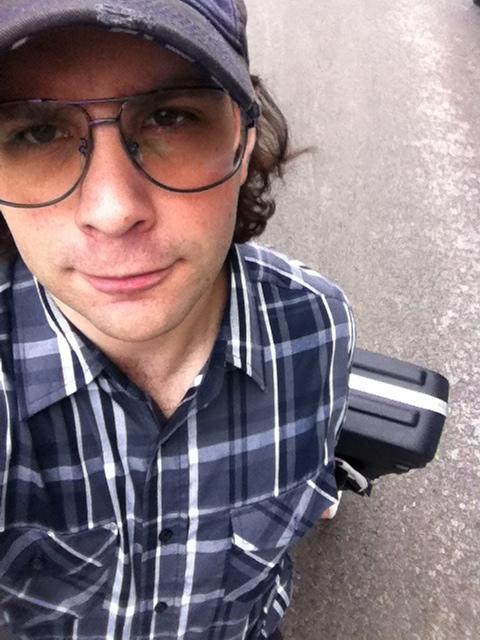 November 04, 2015, 10:26 AM
I would say they are enjoying themselves and keep it fun and interesting. Being at elementary level eight years is embarrassing and pointless. Have some manners.
March 04, 2012, 02:17 PM
hey steve, do you know how to zoom in your web-browser? That should be a big help for you.