生词卡的混乱!!!!!!!!!!!
Hello!!!! i saw this 就得 a while ago and put on a flash card, the english definition was "(if)...then must". (which makes no sense what so ever, and i cant seem to find this in a dictionary or translation site. I dont remember where i saw it, it could be that i used this definition for the word wrongly, or there supposed to be some periods in there somwhere can someone explain and use it in a sentence?????? THANKS!!!!!!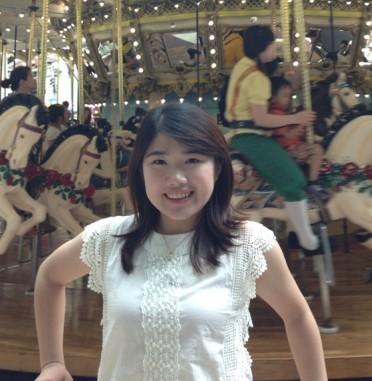 connie
October 28, 2011, 02:37 AM
就得 jiù děi
就 is used to emphasize.
得 means 'have to, must'.
eg, 做错事就得接受惩罚。
结婚了就得互相信任。