Cannot Download Pronunciation Guide
Ni men hao! (Sorry about not having proper characters installed on this computer!)
I just started a new semester at my college in Elementary Chinese I, and my professor recommended that we all visit chinesepod.com.
So far I really like it here, however I cannot seem to download the Pronunciation Guide. (The main thing she recommended for us to obtain)
The download link of www.chinesepod.com/tools/pronunciation is not working for some reason. =[
Xie xie!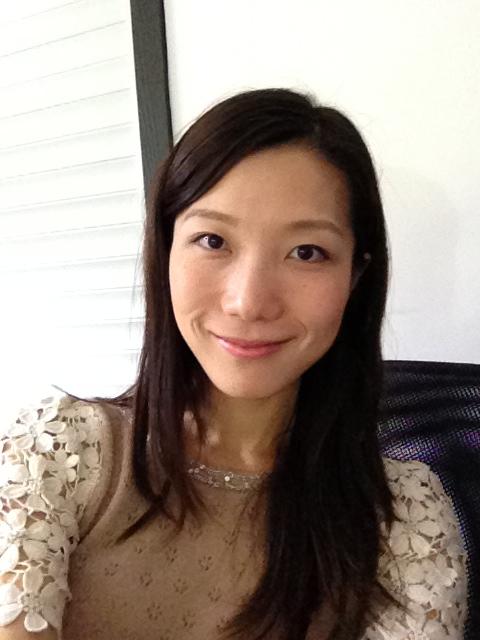 jennyzhu
September 06, 2011, 06:42 AM
I just signed into your account and tried to download the Pinyin Chart. It worked for me. Can you let me know what error message does it give you if any?